Amin Bhatia and Ari Posner were honoured with not one but two Best Music for a Series nominations with the Canadian Screen Awards.
With 3 nominations for its last season, X Company was nominated for Best Supporting Actress, Music, and Best Sound. Like the exciting and intense show, the series finale is an example of cast and crew leaving it all on the screen. "Wrapping up that show was amazing. Everyone gave their all."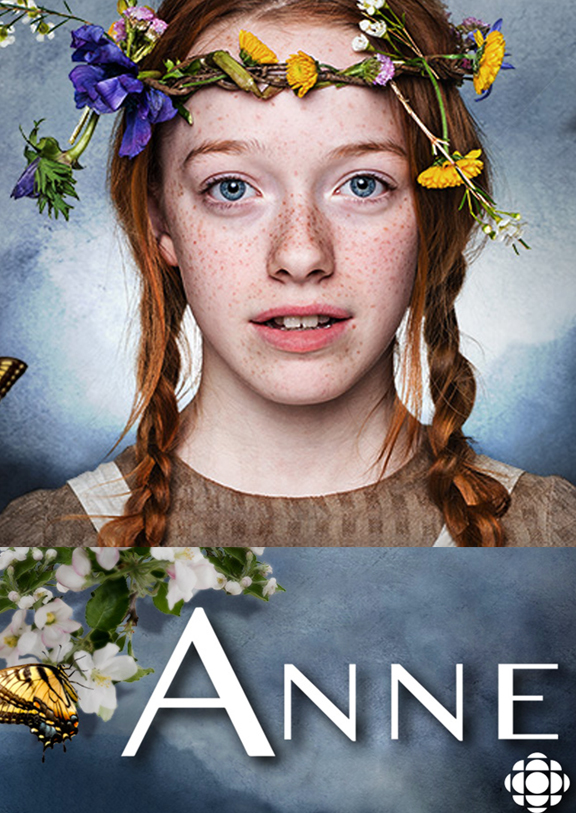 Amin and Ari were then blessed with writing the score for the CBC/Netflix production Anne (Anne with an E). With 13 nominations and now in its second season, Anne was nominated for Music, Best Drama Series, Costume, Direction (twice), Editing, Production Design, Writing, Casting, Supporting Actor and Supporting Actress, Guest Performance, and Best Lead Actress nomination for the series young star Amybeth McNulty. "Anne has already hit an amazing stride with everyone working all-out at every turn, bringing this classic story into a new light." Having worked in the industry for over 30 years Amin has been previously honoured with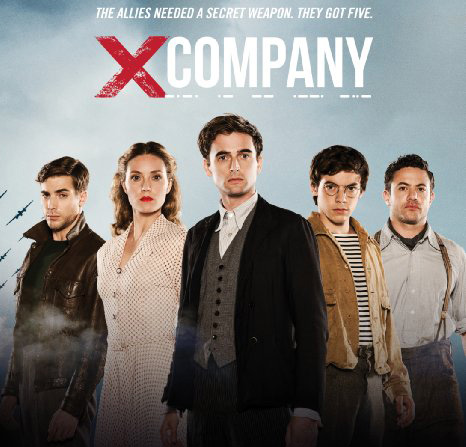 nominations and awards but this year resonates extra strongly for him. "I've had the privilege of working alongside so many talented individuals, watching the process both in front and behind the camera. Being a part of unfolding the stories is humbling. Ari and I are thrilled to be nominated twice in the same category. It's amazing to be a part of such a hardworking and creative community."
"Thank you to everyone – those nominated and yet-to-be nominated – who bring their best to creating, writing, and producing fine film and TV," says Amin. For more information visit the Academy of Canadian Cinema and Television.