More info about Flashpoint…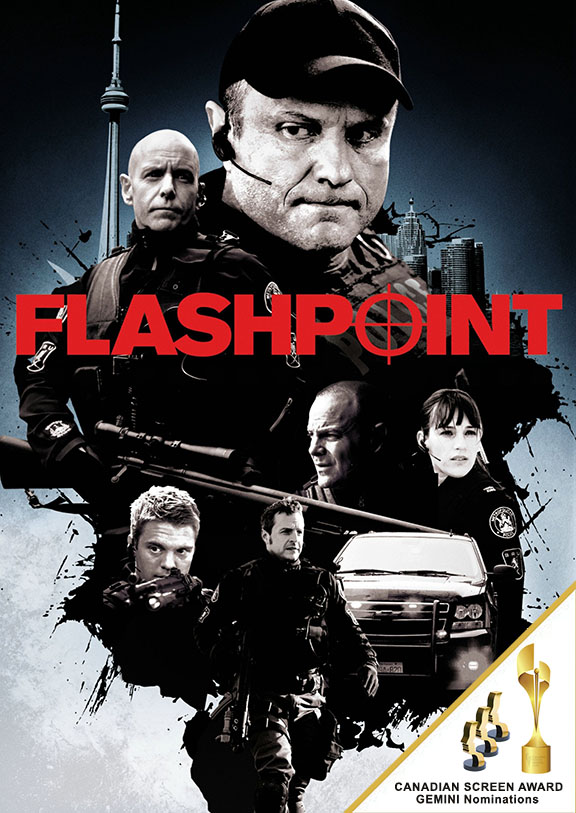 "Flashpoint," whose working title was originally "Sniper," is a police drama about an elite group of highly-skilled enforcement police officers that rescue hostages, bust gangs, and defuse bombs. They are known as the Strategic Response Unit (SRU). The team is inspired by real-life emergency task forces trained to get inside a suspect's head and find their emotional breaking point, or the "flashpoint".
Amin was thrilled to have teamed up again with Ari Posner on the underscore (the two also wrote the theme) on the rapidly developing show. Together both composers worked at a lightning pace that matched the intensity of the weekly drama.
This production represents another in a series of shows co-composed by the team of Amin Bhatia and Ari Posner. Other shows include the animated series "Get Ed" for which the two writers received an Emmy nomination. "Flashpoint" was a rewarding and challenging production, with a brisk production pace that kept Amin focused on the new series and putting new album releases somewhat on the back burner. Amin's production credits can be found at this link.
Since its premiere in summer 2008, the show quickly became one of the most popular shows on television. Now in syndication, the show can be seen on CBS, CTV, Bravo and Ion in North America and also on many networks world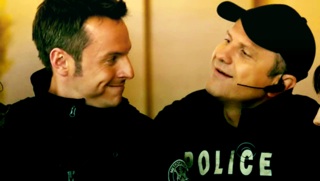 wide.