AMIN BHATIA composer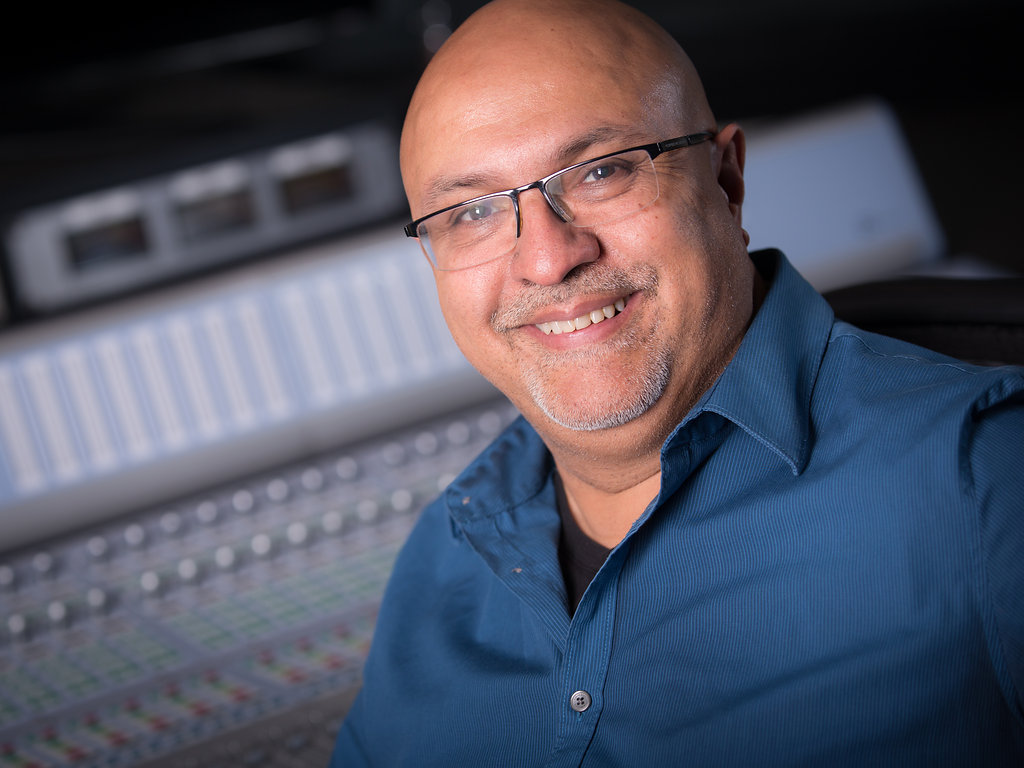 "Amin's music is a breath of fresh air in the world of not just synthesized music, but music as a whole."
Oscar Peterson
"The standard has been set"
Steve Porcaro
"…rating right up there with Wendy Carlos and Isao Tomita."
Mark Vail, author of Vintage Synthesizers
With more than 50 scores to his credit, Emmy nominated composer Amin Bhatia has written music for film, television, radio, theatre, IMAX movies, and his own albums, for more than 30 years.
composer of orchestral and electronic music, Bhatia has scored television projects that include the CBC/Netflix series Anne with an E, the internationally-acclaimed series Flashpoint and X Company, as well as guest compositions on The Handmaid's Tale and Queer as Folk. His feature film credits include Storm, Iron Eagle II, Rescue Heroes: The Movie, John Woo's Once a Thief and many IMAX large format documentaries for award-winning filmmaker David Lickley.
Amin and longtime friend and collaborator Ari Posner have won Canadian Screen Awards (CSAs) for their work on both Anne with an E and Flashpoint, as well as an Emmy Award nomination for the Disney series Get Ed.
"I love the collaborative process in music for film and TV," he says. "Unlike songwriting and concert music, you have such inspiration from the film itself."
In his youth Amin's two prizes in the annual Roland International Synthesizer competition led to projects with David Foster and Steve Porcaro of Toto. Some of Bhatia's synth programming for Foster even ended up on Michael Jackson's Thriller LP. His solo albums The Interstellar Suite and Virtuality earned rave reviews, and are now standard repertoire in many high-school and marching band competitions. A full-scale orchestral version of The Interstellar Suite is in progress.
Early synthesizers could only play one note at a time, so Amin had to learn how to simulate each individual instrument. He now uses real players, but his early days have given him unique insight into arranging and orchestration. His sound has been likened to the harmonic inventiveness of Jerry Goldsmith and the technical prowess of Hans Zimmer. Amin has worked as a consultant or programmer to many synthesizer companies, including Roland, Q Sound, Arturia, Spectrasonics, and Sequential.
Bhatia recently dusted off his acting resumé with speaking roles in Christoph Waltz's Georgetown, and CBS's Blood and Treasure. "I also want to get into music for videogames and virtual reality," he says. "And more music in the sci-fi genre."
~
Download the Amin Bhatia Press Kit (EPK)
pdf booklet ~
~ See separate
Selected Credits
and
Images
~
~
Contact Us
~