(more information about)



GOLD FEVER (IMAX)
With GOLD FEVER, our enduring quest for the eternal element comes to the large screen with IMAX Large Format Films. This beautiful film follows prospector Al Doherty and his dog Blue as Al continues his 24 year search for his gold mine. Gold Feverinterweaves a wilderness journey into the historical Klondike Gold Rush with exotic side trips to Thailand, India and Africa documenting the cultural,economic and historical significance of gold. GOLD FEVER was Science North's first large format film production. For more about IMAX and Science North, visit their website.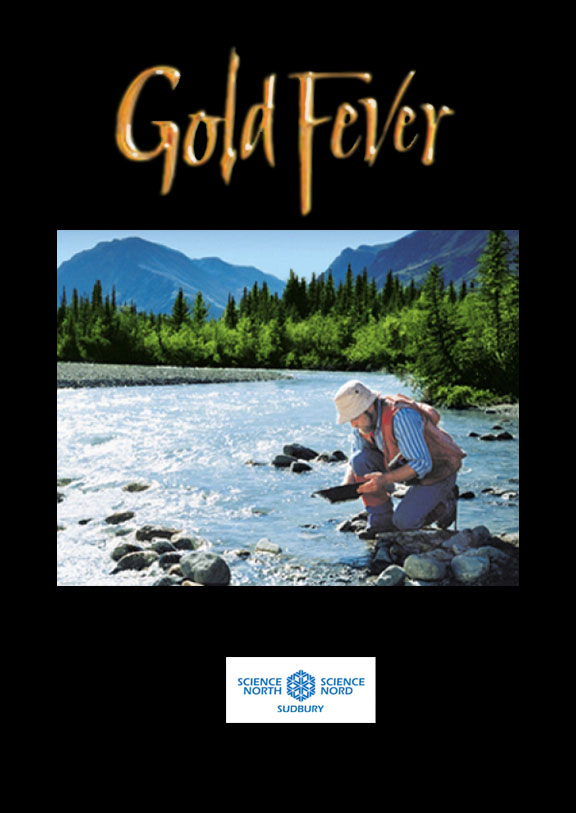 EXECUTIVE PRODUCER: Jim Marchbank
PRODUCER/DIRECTOR: David Lickley
ASSOCIATE PRODUCER/EDITOR: James Lahti

THE MUSIC
Amin was thrilled to write for and record with an orchestra. The score was orchestrated and conducted by Jamie Hopkings and recorded at Manta Eastern Sound by Cory Mandel (of D.A.V.E), the music is an adventure in sound equal to the fantastic IMAX vision.

Featured Musicians:
Amin Bhatia (Keyboards), Mike Francis (Guitar), James Tait (Banjo/Guitar), Rick Lazar (Ethnic Percussion)

Orchestra:
First Violins: Marie Berard-CM Marc Savoie David McFadden Mark Skazinetsky Adele Armin Virginia Wells Vera Tarnowsky Ron Mah Carol Fujino Aarne Tammisaar
Second Violins: Fujiko Imajishi Debbie Kirshner Dominique Laplante Wendy Rose Mi Hyon Kim L. Mascarenhas Bridget Hunt Mia King Bozena Szubert
Violas: Doug Perry Kent Teeple Susan Lipchak Bev Spotton Marie Peebles
Celli: David Hetherington Audrey King Roman Borys Paul Widner
Basses: Charles Elliott Roberto Occhipinti David Longenecker
Flute: Camille Watts
English Horn/Oboe: Lesley Young
Bb/A Clarinet: David Bourque
French Horns: Joan Watson Gary Pattison Debbie Stroh Michelle Gagnon
Harp: Erica Goodman
Percussion: Brian Leonard