TV projects include Anne with an E, Flashpoint and X Company, the docudrama series Blood and Fury: America's Civil War, and guest compositions on The Handmaid's Tale. Feature films include Storm, Iron Eagle II, Rescue Heroes: The Movie, John Woo's Once a Thief and many IMAX large format documentaries for award winning filmmaker David Lickley.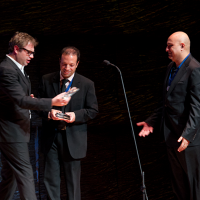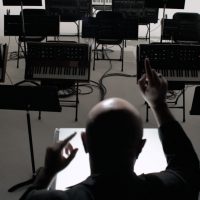 Podcasts, articles, and fun news like when Amin Bhatia and Ari Posner won the Canadian Screen Award for best music score for ANNE WITH AN E and released a soundtrack CD. And there's always news about the Interstellar Suite…
With more than 50 scores to his credit, Emmy nominated composer Amin Bhatia has written music for film, TV and album projects for over 30 years. Versatile in both orchestral and electronic music, Amin's TV, film, and album projects are seen and heard around the world.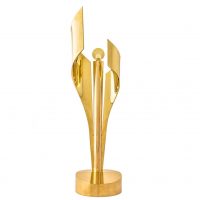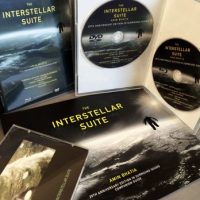 Composer of the Interstellar Suite and its sequel Virtuality, Amin has also released a collection of fan favourites called Requests from the Vault, and the recently released The Planet: Music from the Films of David Lickley. …and yes, he did some programming that ended up on Thriller.