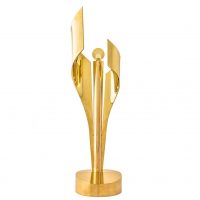 With hundreds of scores to his credit, Emmy-nominated composer Amin Bhatia has written music for film, television, radio, theatre, and albums, for several decades, composing with as much passion as the day he started.
"I love the collaborative process in music for film and TV," says Amin. "Unlike songwriting and concert music, you have such inspiration from the film itself. I love making music that serves a story."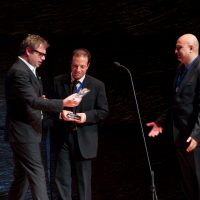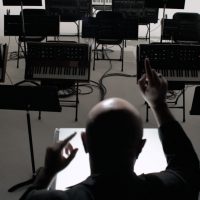 Amin and long-time friend and collaborator Ari Posner have won numerous Canadian Screen Awards for their work on Anne with an E (CBC), Detention Adventure (CBC), Flashpoint (CTV/CBS) and Let's Go Luna (PBS),as well as an Emmy Award nomination for the Disney sci-fi anime series Get Ed.
Amin's prizes in the Roland International Synthesizer competition led to work with David Foster and Steve Porcaro of Toto. Some of Amin's synth programming is featured on Michael Jackson's Thriller. Bhatia's solo albums The Interstellar Suite, Virtuality, and Requests from the Vault are now standard repertoire in music competitions in North America.